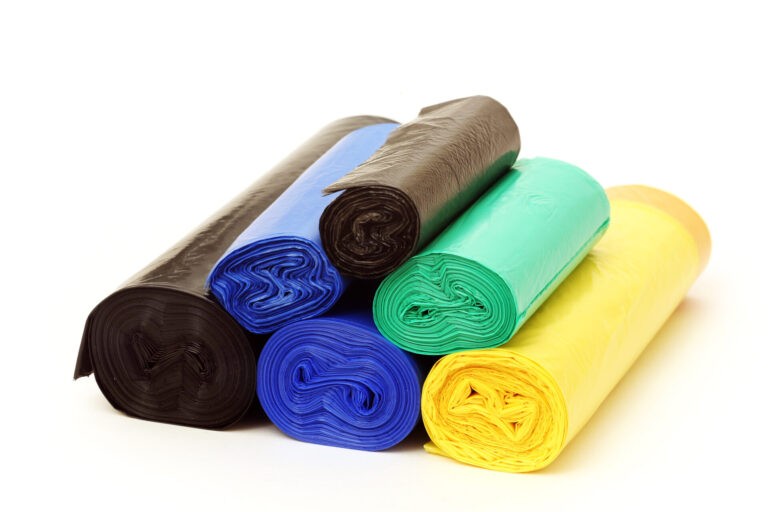 Our company has been producing and delivering LDPE bags for rubbish and segregated waste to the Polish and European market for over 10 years. Thanks to the high quality of our products, we have more and more customers among companies and retail chains. We invite you to familiarize yourself with the e-pack offer.
Modern technologies combined with ecological solutions – these are the main distinguishing features of our company. As a manufacturer of garbage bags, we make exclusively recycled packaging. The solutions we propose meet the expectations of each client and are environmentally friendly at the same time. We focus on high quality of manufactured products, their attractive price and practicality in use.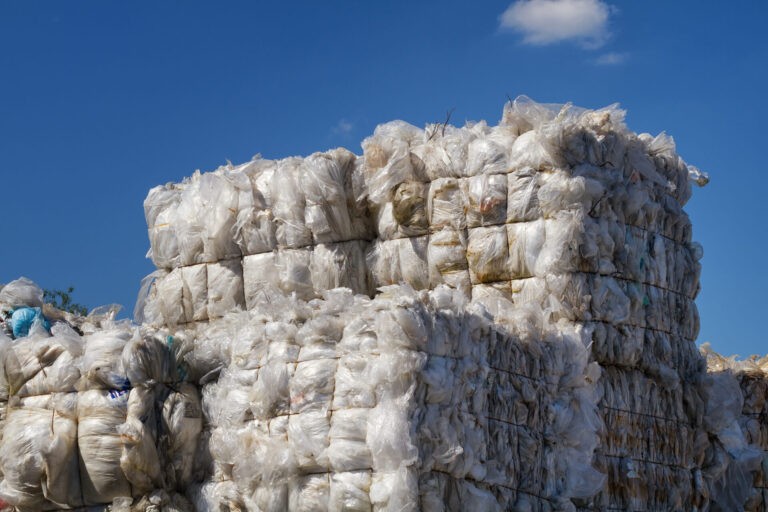 The products presented in our assortment are used in many market segments. They are used for packing goods both in the industrial sector, as well as in horticulture and construction. LDPE bags – polyethylene are characterized by flexibility and durability, which is why they have gained enormous popularity on the Polish and European market.