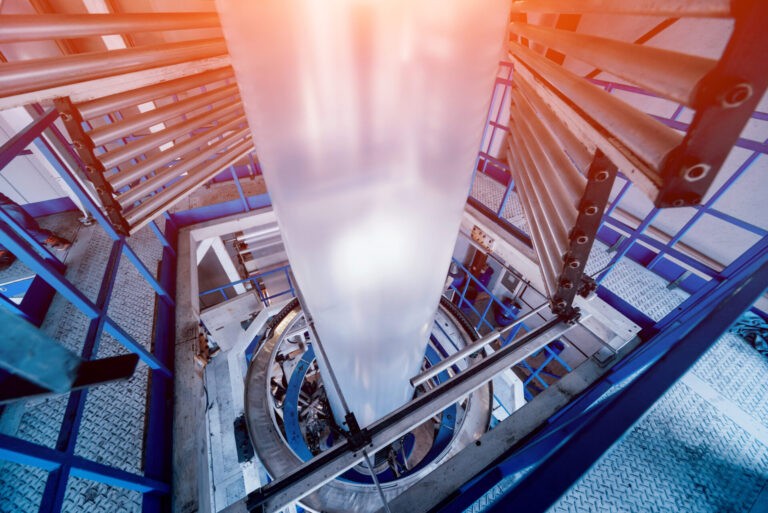 LDPE foil bags for garbage and segregated waste
We have solutions that help deliver the best products on the market. Our advanced machinery park allows us to produce many types of plastic bags quickly, ecologically and in accordance with modern standards.
Our standard production is:
 – 35L bags
– 60L bags
– 120L bags
– 160L bags
– 240L bags
– Flat sealed bags
– Star-sealed bags

– Customized bags as required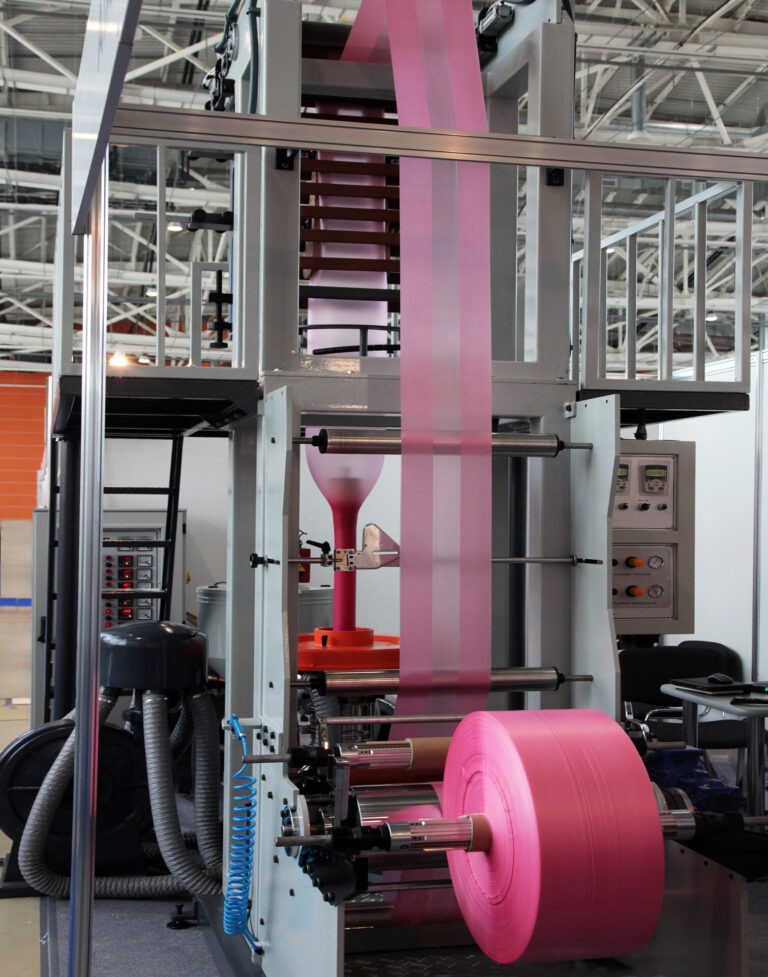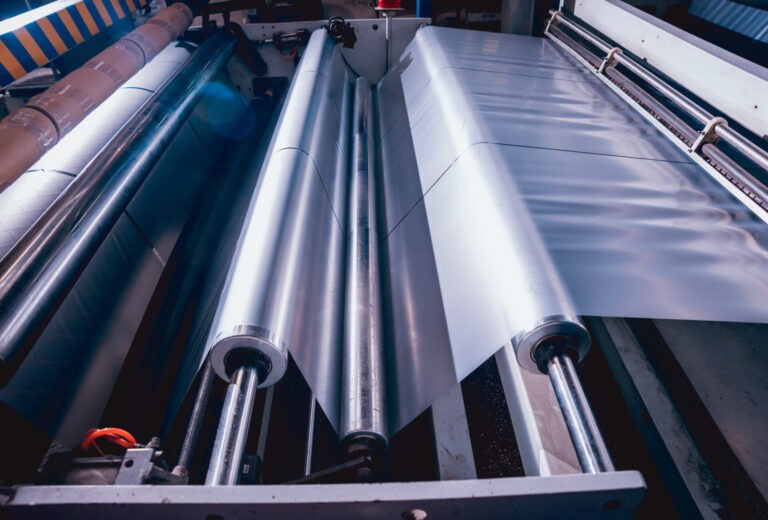 Construction vapor barrier films, protective painting films.
We produce construction and painting foil from recycled secondary raw materials. The products we offer will be used in all kinds of renovation and finishing works. Each order, both size and thickness, can be adapted to the individual needs of the customer.
Foil sleeves and foil tapes
Our production capabilities do not end with bags and foils, we also provide our clients with sleeves, half-sleeves and foil tapes.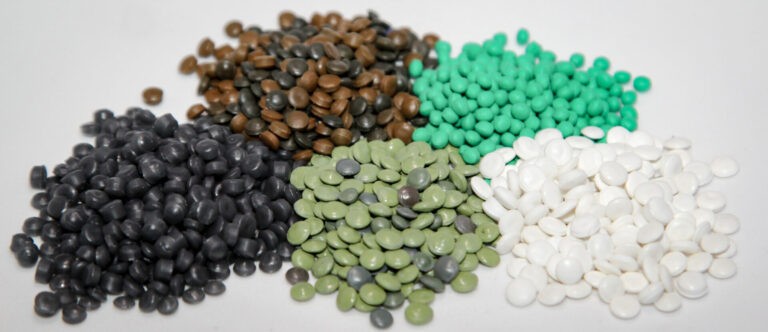 Production of regranulate
We also offer our clients regranulates made of the highest quality plastics. All production is made in our plant, and during their production we use the most modern technologies and professional equipment with a double filtration system for the processing and grinding of recyclable materials.